AST - Australian Select Timbers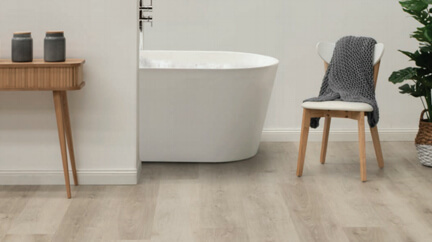 Australian Select Timbers is passionate and motivated by creating a point of difference with our reputable and ever expanding product ranges. You will enjoy the enduring beauty of Australian Select Timbers flooring for years to come.
Why Australian Select Timbers
There is nothing more precious than your family health. Australian Select Timbers is a naturally healthy alternative to other floor-coverings.
Their Guarantee
Australian Select Timbers® brings you stylish, sustainable, sophisticated and simply beautiful floors but taking care of them to preserve their magnificent finish and quality presence is a must.
Product Ranges
Nouvelle Next Level Hybrid Flooring
Nouvelle offers the most extensive range, with 4 real-to-life Australian native timbers and 6 luxurious European oak colours. With a unique natural cork backing, Nouvelle also offers a superior acoustic level whilst being friendly to our environment.