Complete Floors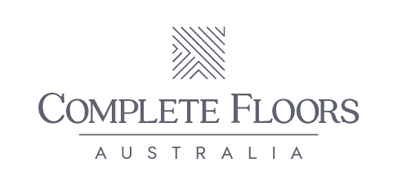 Inspired by elegance, and designed for ease of installation, our Engineered Flooring Range has been designed and tested to bring you the ultimate in Elegance, Flexibility and Durability.
Complete Floors Australia's superior kiln drying processes enable our Engineered Flooring products to be a class leader in performance and suitability.
From Spotted Gum to French Oak, our range has been thoughtfully crafted to keep up with current trends.
Product Ranges
Supercore Hybrid Flooring
Inspired by the beauty of natural timber, Complete Floors Australia's latest collection Supacore has been precisely created by a team of interior experts. Each design has been thoughtfully developed to appeal exclusively to the Australian market, with beautiful grain structures, warmth of colour and attention to detail.