Timber Flooring Macarthur
The Timber Flooring Specialist Macarthur
Choosing the right timber flooring is an important decision for any new home or renovation project and one that you will live with for many years to come.
Floorland Timber Flooring Macarthur is an exciting and experienced flooring company bringing together the very best brands and products to ensure that your not only happy with the look of your new floors but that they withstand the wear and tear that timber flooring has become custom too.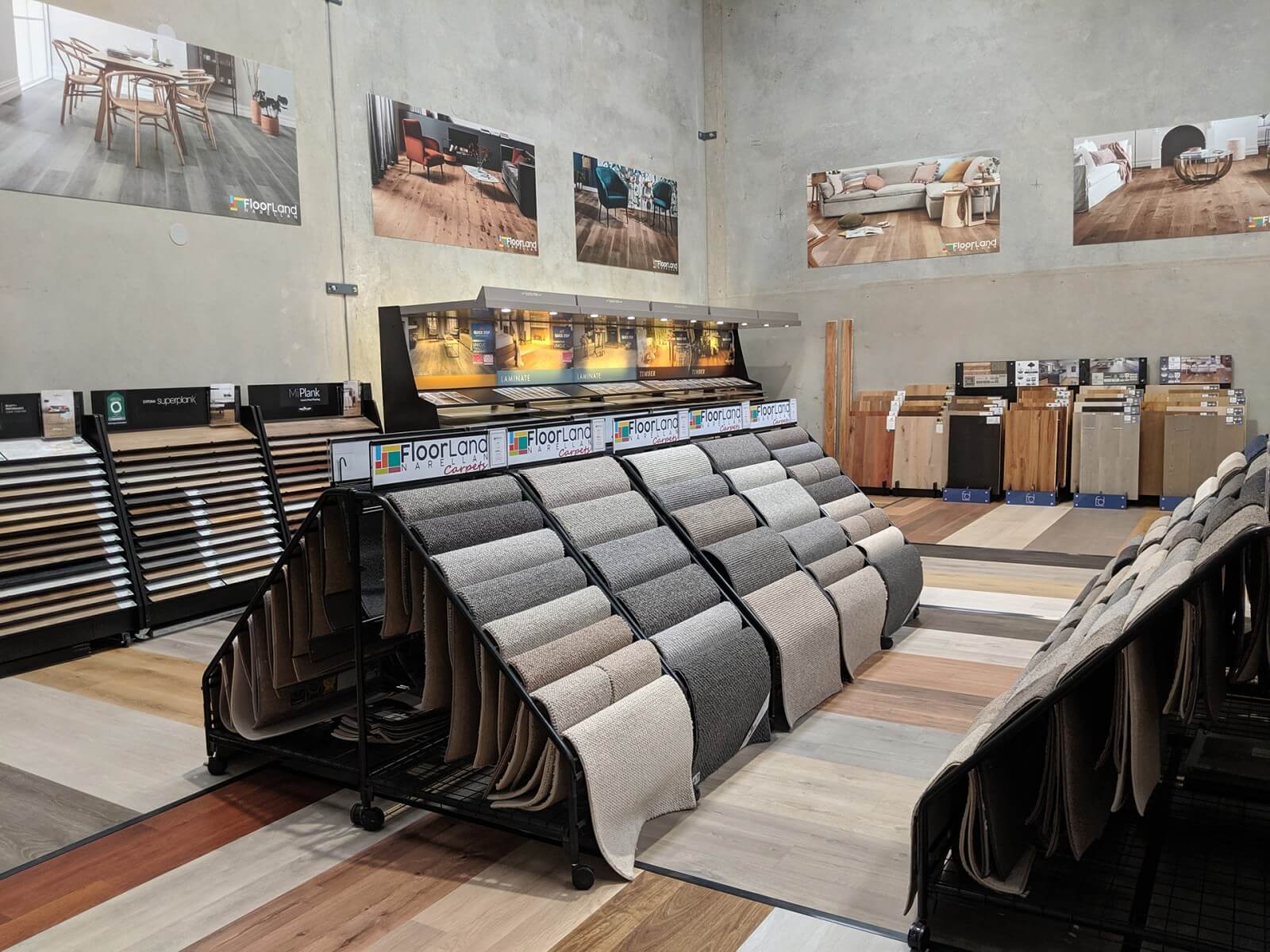 Welcome to Floorland your Macarthur timber flooring specialist.
When it comes to timber flooring, we understand that it can become a little overwhelming. With thousands of different colours, brands and specifications it's important that you select the right floor fit for your space.
Floorland have done most of the work for you and have selected core leading brands and products with a huge range of species and widths to suit your home or space.
Whether you're after an engineered timber floor, laminate timber floor, hybrid or vinyl flooring our showroom is equipped with a huge range of samples and products that will ensure your able to make an informed decision.
Building or Renovating in Macarthur
Start with a FREE Measure and Quote! One of our flooring specialists can come to you or you can supply us with the plans if building. We will then work with you to establish the look your after, show you samples from various brands and let you make an informed decision based on the type of foot traffic and finish your after.
What are the different types of timber floors?
When it comes to choosing the best hard timber flooring option, Floorland have you covered. We know choosing the right floor is a big decision which is why we understand the importance of selecting a floor that achieves the look and feel your after as well as durability and within your budget.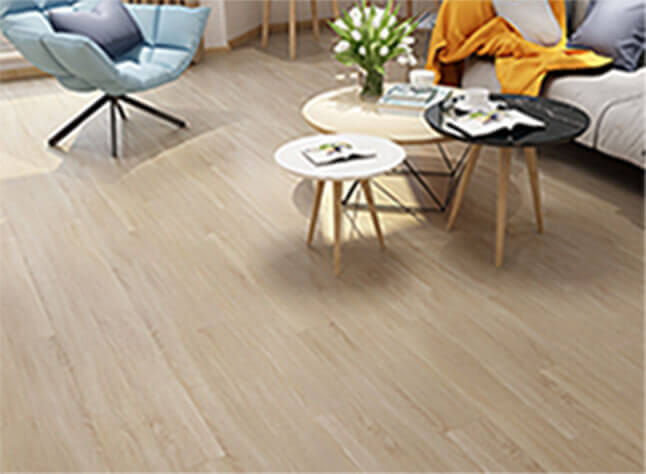 Hybrid Flooring
Hybrid floors offer the look and feel of natural timber floors with all the best technical attributes of laminate and luxury vinyl planks. Quick and easy to install, Hybrid flooring is exceptionally stable and generally handles well in rapid temperature changes. In addition Hybrid flooring is highly durable and impact resistant which is great for foot traffic.
Timber Floors Macarthur
Nothing beats the natural warmth and elegance that wood floors bring into your home. With hundreds of different species including oaks, native Australian timbers like Spotted Gum, Blackbutt and Jarrah our team can team can help you select the perfect timber finish for your home.
Laminate Flooring Macarthur
Delivering the real look of timber, laminate floors are stylish and highly durable. Available in a broad range of colours and technologies, laminate flooring offers a hard wear-resistant top layer protecting it from everyday wear and tear.
Laminate floors are quick and easy to install and can be walked on the very same day its laid. Extremely versatile and flexible it can be used in a range of rooms and living areas. Laminate flooring is popular for families with children and pets.
Luxury Vinyl Planks
Versatile luxury vinyl plank takes the look, feel and design of natural hardwood floors. Abrasion resistant and moisture impervious floors that can be wet mopped. Comfortable and quiet, slip resistant with an exceptional finish, luxury vinyl planks can be used throughout the house both in wet areas such as bathrooms and laundries as well as kitchens, hallways and bedrooms.
Easy to install and very simple to replace a section should it become subject to damage.